Kindergarten Jump Start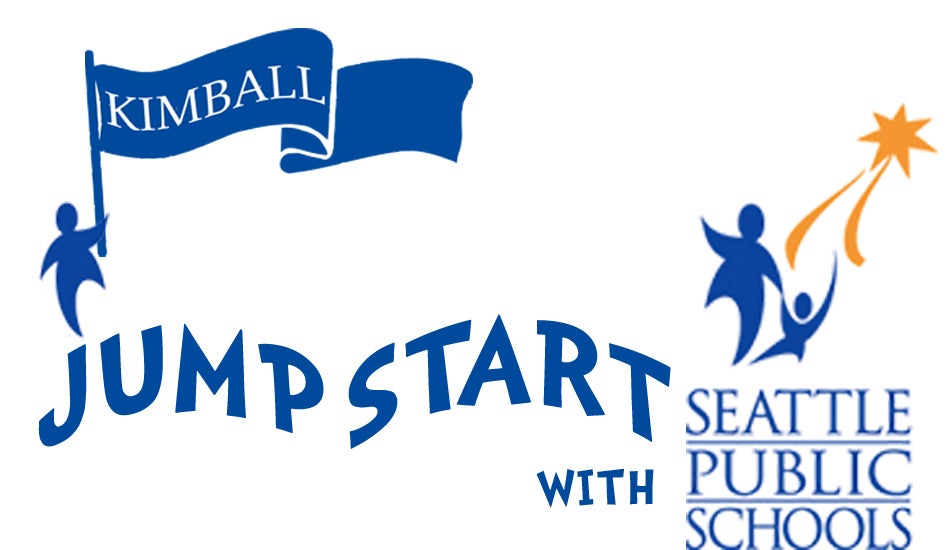 Kindergarten Jump Start 2022
August 15-19, 2022 from 9 a.m. – 12 p.m. (noon)
Kimball is excited to host another year of the Jump Start Program!
If your child will be starting kindergarten in the fall, be sure to mark your calendar for Jump Start.
This free transition-to-kindergarten program is offered at most Seattle elementary and K-8 schools. Jump Start offers children a chance to get comfortable in their new school, meet teachers, staff, and new friends, and feel ready and confident when school starts in September. Bilingual staff will assist students who need interpretation.
Once you have completed the kindergarten registration, your child is automatically registered for Jump Start. Kimball Elementary School will contact you in late spring/early summer with more Jump Start information.